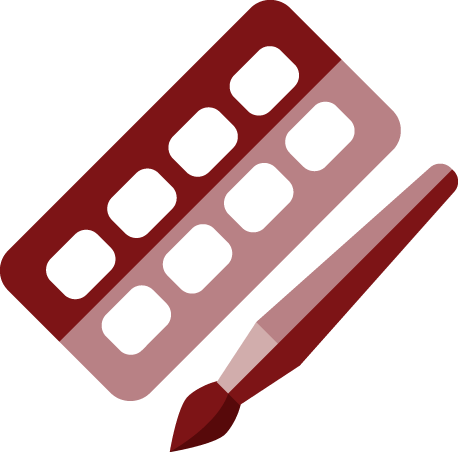 The Art Club gives students the opportunity to develop their artistic talents as well as to discuss and critique artwork with their peers. Regular meetings provide studio time for students to work on group or independent projects, and for discussions on artwork. Students may work in a variety of mediums, including computer graphics.
The Club is open to all students.
Meetings consist of creating artwork that students would not normally have a chance to make it art class, brainstorming for fundraisers, and creating elements showing our school spirit and pride. One of the reasons the art club was created was to allow the students a formal time to meet before or after school and create artwork, in the art room accompanied by peers. Often students choose to elaborate on a style that they are either experimenting with, or comfortable with. The club also provides the environment to experiment with new, artistic ideas.
Meetings
September 25, 2015
October 23, 2015
November 20, 2015
January 29, 2015