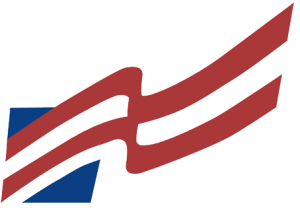 Future Business Leaders of America (FBLA) is a national career student association for students in grades 7-12 who are interested in business or business education careers. Membership in the Loyalsock Township High School FBLA association allows students to get a glimpse into the world of business and leadership, experience real-life situations, learn from experienced individuals and meet other students with similar interests.
FBLA helps students build communication skills along with organization skills, and affords them opportunities to participate in competitive events, help out the community and create unforgettable memories and experiences.
If you have any questions concerning the Loyalsock FBLA, please contact Mrs. Carpenter.
Officers
Joshua Grove
President
Jasper Van Dijk
Vice President
Ryan Loeh
Parliamentarian
Makenna Winner
Historian
Mikayla Born
Treasurer
Hannah Sheppard
Secretary
Mikayla Born
Treasurer
Alexis Cozza
Reporter